While Away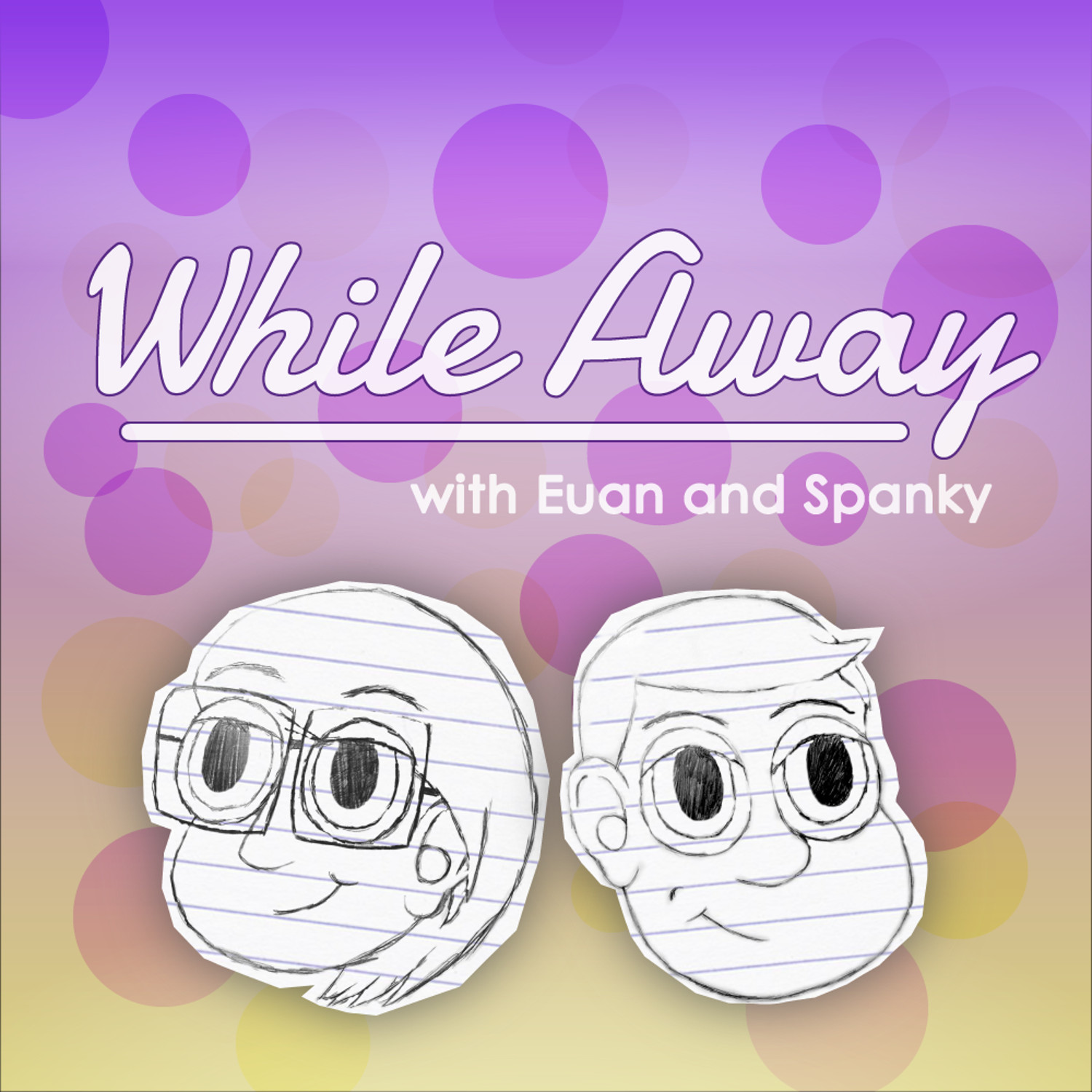 Interested In the Burger (feat DemonTomatoDave) [Diplomatic Deception, One Man's Trash, Popcorn Corner]
Episode 1
The first episode of our nice little monthly long-form variety podcast. This month's episode features: Diplomatic Deception, One Man's Trash, and Popcorn Corner.
Diplomatic Deception ( 1:54 ) - One host tries to hoodwink the other in this gameshow-style segment using obscure facts about our home countries. This episode's question is Weekend at Frosty's.
One Man's Trash ( 22:36 ) - Sometimes we, as humans, like things that basically nobody else does. This segment is dedicated to giving a platform to people who want to defend a piece of media that, despite being hated by most, is near and dear to their heart. This month features special guest: DemonTomatoDave!
Popcorn Corner ( 1:35:55 ) - Movies! Euan and Spanky use this segment to talk about movies of all sorts; old and new. First up is Star Wars: The Last Jedi.
Talk with us:
Subscribe to the podcast: