While Away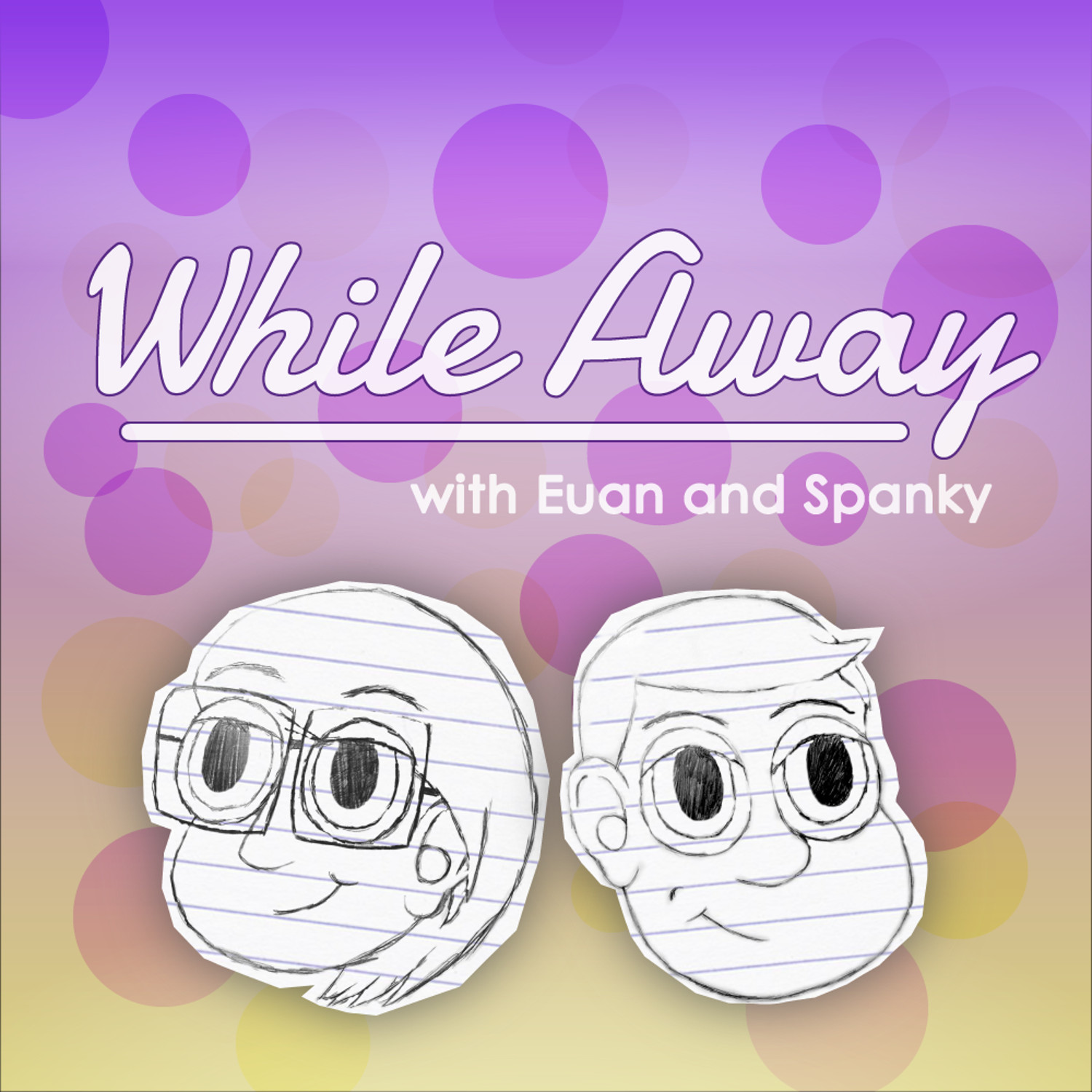 Cartoons and Heartbreak [The D-Pad, Cartoon Crunch, Popcorn Corner]
Episode 2
In this episode there is laughter, there is loss, and there is heartbeak. This month's episode features: The D-Pad, Cartoon Crunch, and Popcorn Corner.
The D-Pad ( 4:18 ) - "Video games are bad!" exclaims Spanky. Yep, this segment is about video games, a thing which Spanky has experience with but generally doesn't like except Paper Mario for the Nintendo 64, which is the only good game (don't take Spanky too seriously, he's silly). This episode's game is Life Is Strange and Life is Strange: Before the Storm.
Cartoon Crunch ( 55:42 ) - Cartoons! Pretty simple, this segment is just us talking about a cartoon or maybe several cartoons. This month we're discussing Craig of the Creek.
Popcorn Corner ( 1:25:56 ) - Euan and Spanky use this segment to talk about movies of all sorts; old and new. This is the segment where heartbreak happens. We discuss Avengers: Infinity War.
Talk with us:
Subscribe to the podcast: