While Away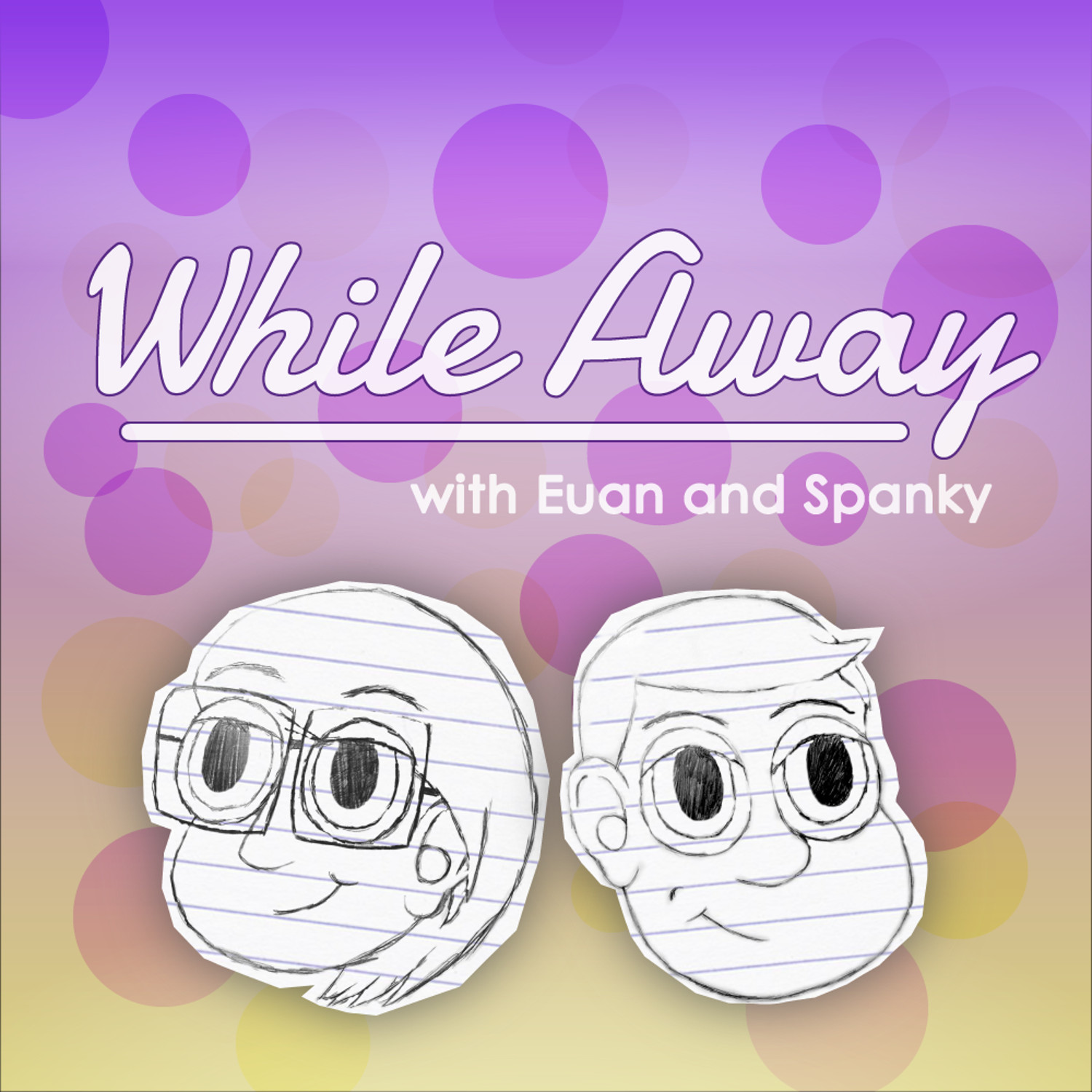 Fairly Epic [Popcorn Corner, The D-Pad, Freestyle]
Episode 4
Podcasts are hard to make apparently, so this episode is super late but we've got a new segment and some really fun stuff. This month's episode features: Popcorn Corner, The D-Pad, and Freestyle.
Popcorn Corner ( 9:53 ) - Euan and Spanky use this segment to talk about movies of all sorts; old and new. This month we discuss the ever-topical Looney Tunes: Back In Action.
The D-Pad ( 48:55 ) - Video games! We recorded our thoughts for E3 and they're completely irrelevant now but hey, everything we talk about is irrelevant so we stuck it in anyway!
Freestyle ( 1:53:29 ) - "The Generic Podcast Segment". Euan and Spanky usually do a pretty good job of having a purpose for their segments. Spanky usually ignores it and talks about Kingdom Hearts. This segment is specifically designed to have no purpose, so they can't possibly get sidetracked (that doesn't mean they won't try, though).
Talk with us:
Subscribe to the podcast: