While Away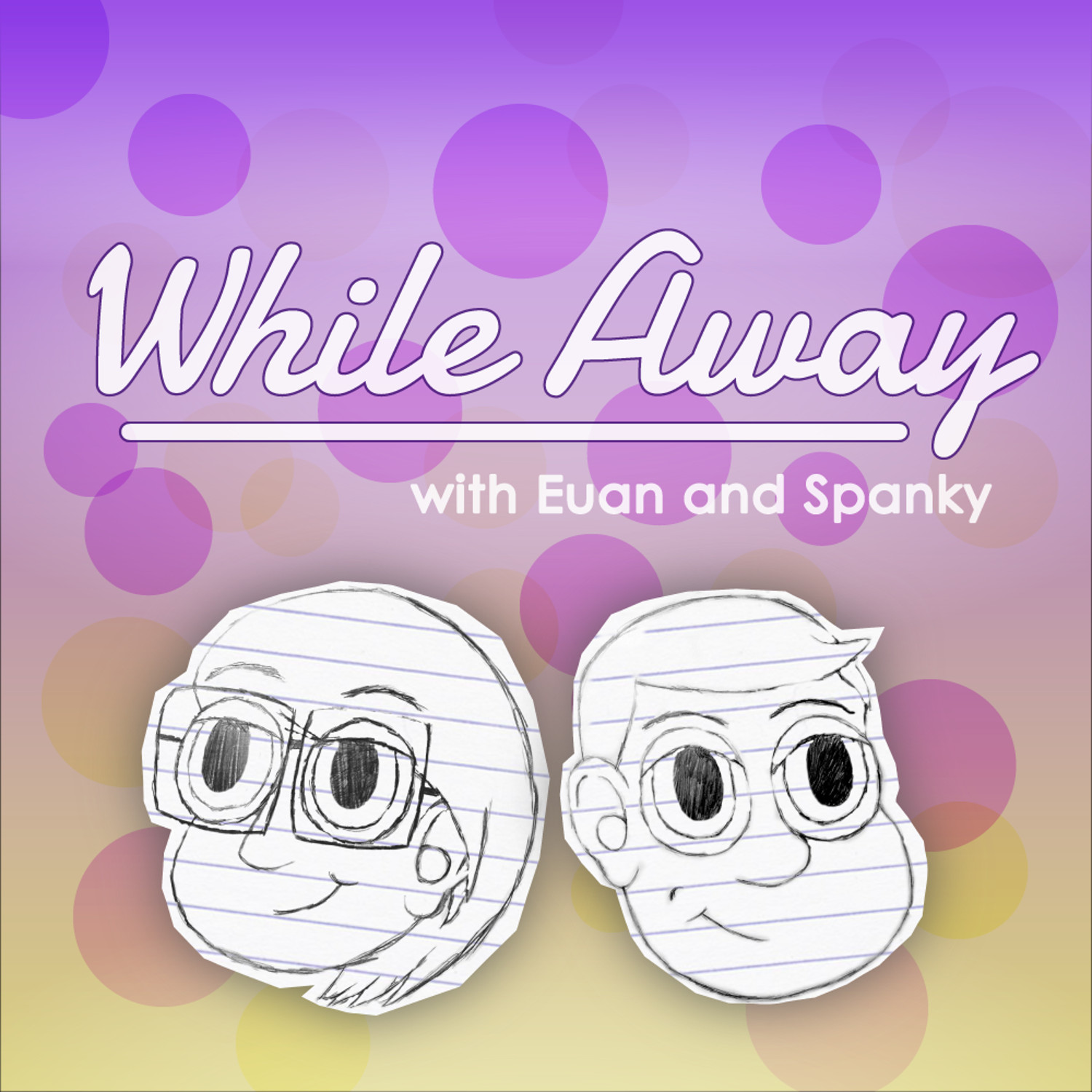 AdmiralDigDug.jpg [Popcorn Corner, Cartoon Crunch, Science Function]
Episode 5
More new things! Cartoons are good! This month's episode features: Popcorn Corner, Cartoon Crunch, and Science Function.
Popcorn Corner ( 5:19 ) - Euan and Spanky GO! to the movies and see Teen Titans GO! To The Movies and then talk about Teen Titans GO! To The Movies... which we saw... at the movies.
Cartoon Crunch ( 1:06:30 ) - Talkin bout toons! This month we talked about Camp Camp!
Science Function ( 1:37:10 ) - New segment time! We make a science fiction movie using randomly generated pieces!
Talk with us:
Subscribe to the podcast: